BUILD A BUSINESS
PROMOTE COMMUNITY
CREATE WEALTH
From meeting with clients to connecting physicians, health care leaders, and hospital executives in the market, Medical Professionals Area Directors enjoy a highly social and rewarding work life. They benefit from running their own business and flexible schedules while still relying on a proven sales method and consistent expert sales training. We seek those who thrive on building connections, managing client relationships, and working in the medical industry in your city or town.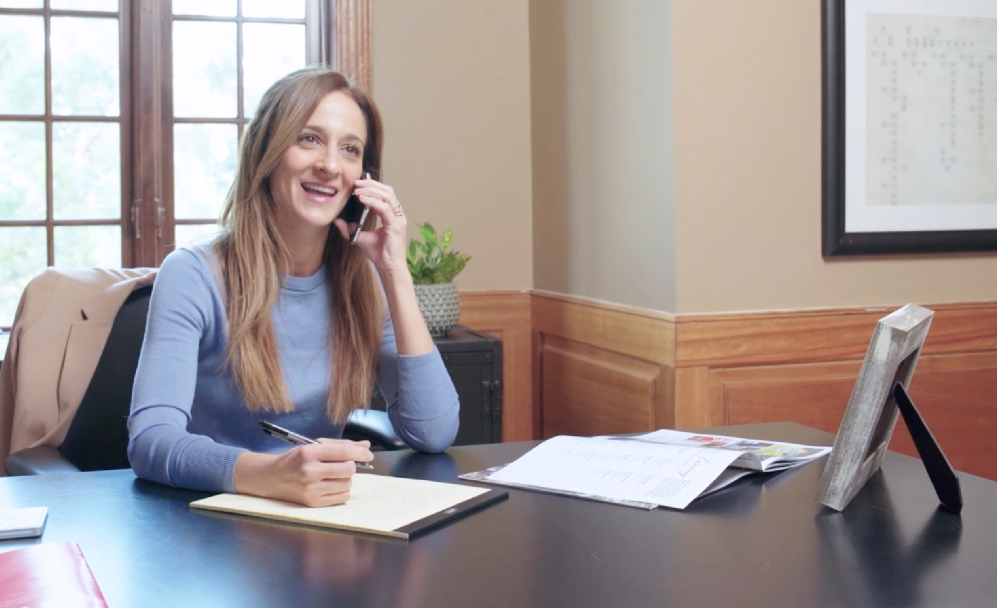 As an Area Director, you have the freedom to: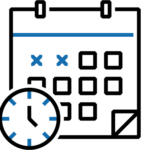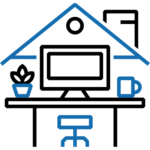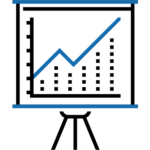 REACH YOUR PERSONAL INCOME GOALS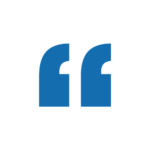 I thoroughly enjoy working on the Medical Professionals product. Having been with N2 for the past 12 years, the company and this product allow me the opportunity to balance life and work with a product I fully believe in and stand behind.
DENISE HURLEY, AREA DIRECTOR IN NORTH CAROLINA
My 28 years of experience as a Board-certified Pediatrician made me keenly aware of the emotional and physical benefits of building healthy relationships.Medical Professionals promotes connection, camaraderie, collaboration, and celebration of our healthcare experts and the strong community businesses that support them.
KAREN JANSON, MD, AREA DIRECTOR IN FLORIDA
Publishing Medical Professionals Tyler has been amazing. I have enjoyed meeting so many gifted and caring people in the medical community that I would have otherwise never met. I know our team has done its job producing a beautiful magazine each month because medical professionals always ask for extra copies to share with their families and friends.
Patrick Schmear, Area Director in Texas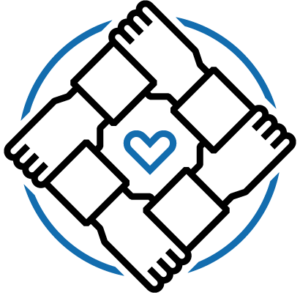 An award-winning company culture is something we aim to preserve, so we seek top salespeople with the same affinity for a healthy organization. If you resonate with our core values, you'll most likely fit in well with the team.
Area Directors benefit from a generous commission structure and uncapped earning potential. Learn about what it takes to succeed by talking with our team.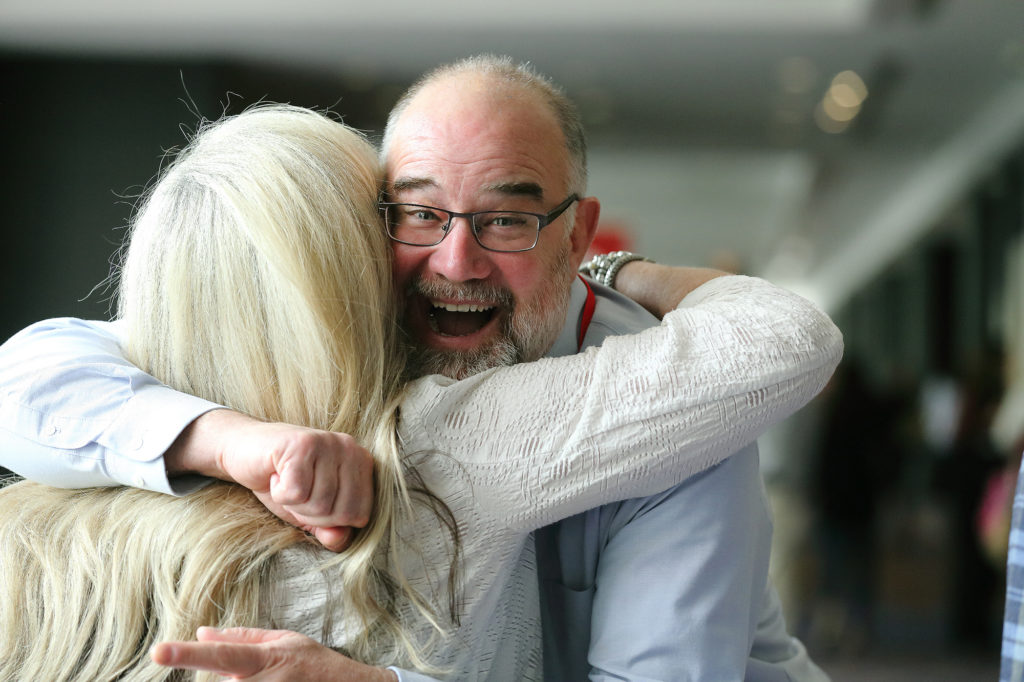 An MP magazine sent to physicians and hospital executives in the area connects them to each other, as well as the medical industry businesses and vendors who want their attention. We're a product of The N2 Company, meaning you're in league with 650+ others running point on 1,000 other publications nationwide benefitting from training in a proven system and a corporate team that has your back.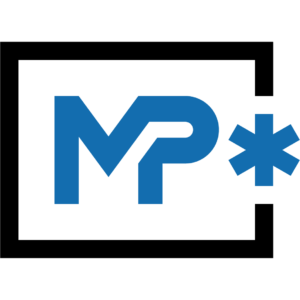 Discover Some of Our Franchisees in Other Markets: